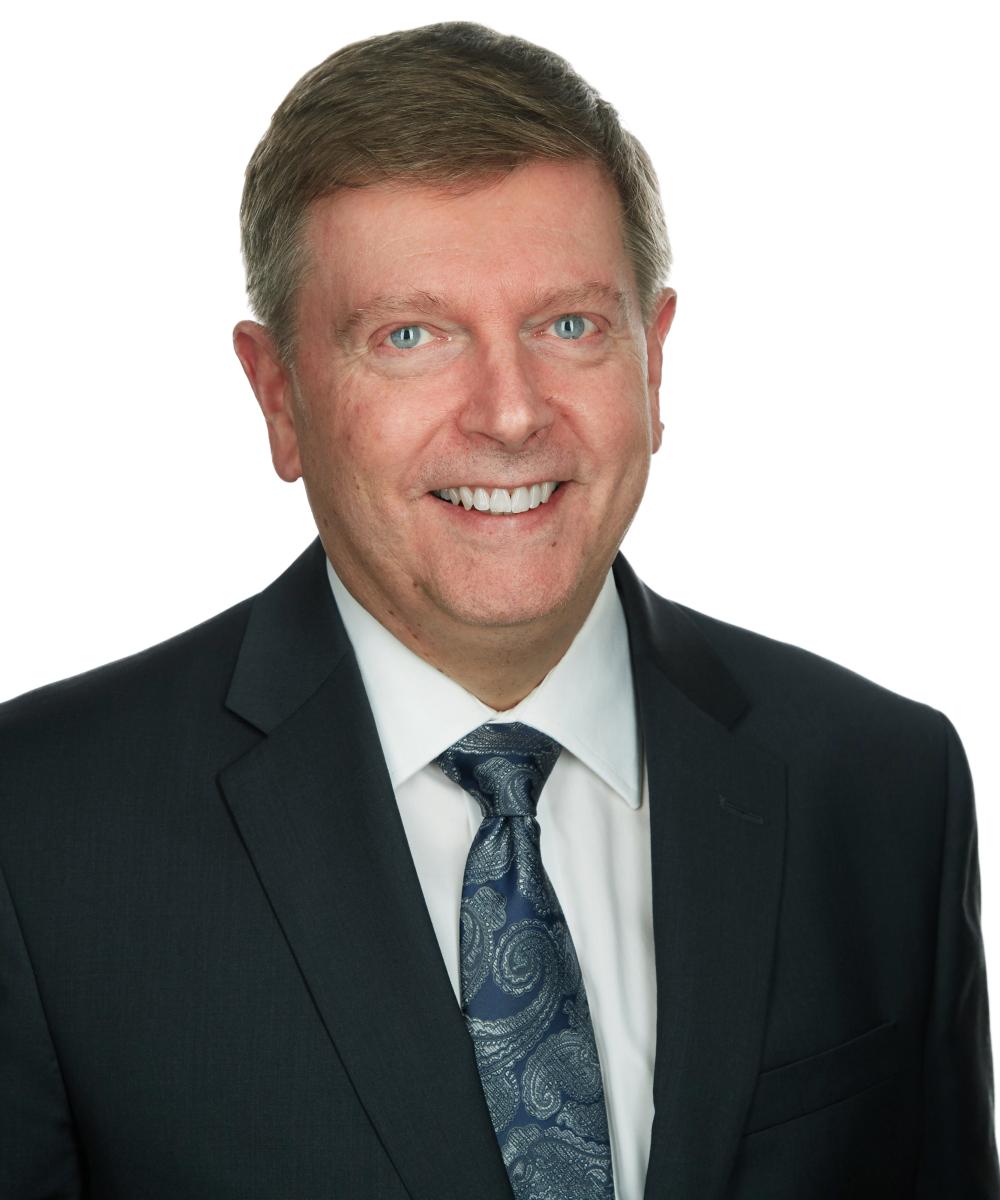 Doug Steinburg

BBA, CFP®
Senior Financial Consultant
Doug Steinburg joined Davies & Mahnke as an Associate Consultant after a career in management at a major Canadian bank. With over 30 years in the financial services industry, Doug's experience leads clients through a wide scope of foundational knowledge throughout the planning process. Balanced judgement and patience are just two of the strengths Doug brings to strong client relationships in our London, Ontario office. Doug's personal experience offers valuable perspective to help you navigate life events that require specialized planning including caring for elderly parents, blended families and the 10-year countdown to retirement. 
Doug is a proud Golden Hawk, earning his Honours BBA degree from Laurier University. Following this, Doug received the designation of Fellow, Institute of Canadian Bankers (FICB) and has held the designation of Certified Financial Planner for over 20 years. 
Doug and his wife, Neave, live in London near their children Nick, Leanna, Brian, and Justin. Doug and Neave are enjoying new roles as grandparents to Ashton and Cameron. He is an active member of the community as a volunteer and a board member for local charities.
Doug enjoys being active, including spoiling a nice walk (golf), old-timer hockey, and travel.
Clients feel comfortable making difficult decisions when they know I've used my experience and knowledge to evaluate the options on their behalf. I take their trust very seriously. As a professional, it's very motivating to me to be both trusted and relied upon by people I respect.