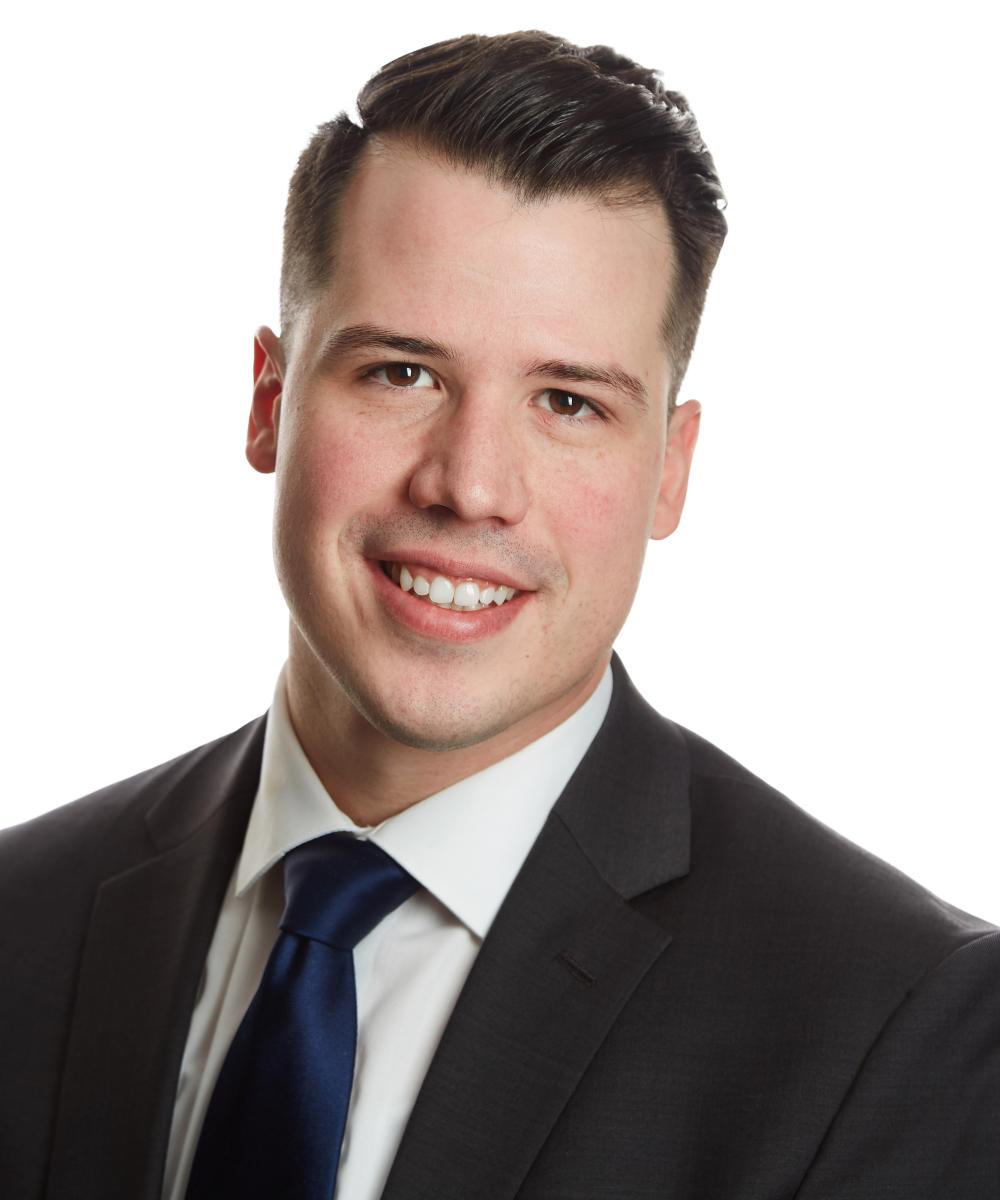 Matthew D. Lippert

B.Comm, CFP®
Senior Financial Consultant
Matthew works with families and professionals at all life stages seeking the clarity and confidence that comes from a comprehensive financial road map. Matthew joined Davies & Mahnke in 2017 after earning an Honours Bachelor of Commerce degree with a focus in Management Economics and Finance.
Matthew works carefully to ensure his comprehensive investment advice and risk management strategies are tailored to your goals as your life evolves. Clear communication and attention to detail form the foundation of Matthew's transparent planning approach so you can be confident that any future opportunities will be managed proactively while you focus on your business and family.
As a member of the 56th Field Artillery Regiment (RCA) out of Brantford, Ontario, Matt proudly served as a Reserve Artillery Soldier for 6 years. His combined business acumen and military background provide him a unique and structured perspective when it comes to strategic implementation for clients.
Matt was born and raised in the rural area of Courtland, Ontario and has since made Guelph his home after attending the University of Guelph.
When I'm helping clients make decisions I start by quantifying the potential outcomes, so they know I'm offering objective advice with evidence. But I also believe it's important to balance facts and figures with heart. Knowing that they feel good about the outcome is the best part of my job.